education programs for all ages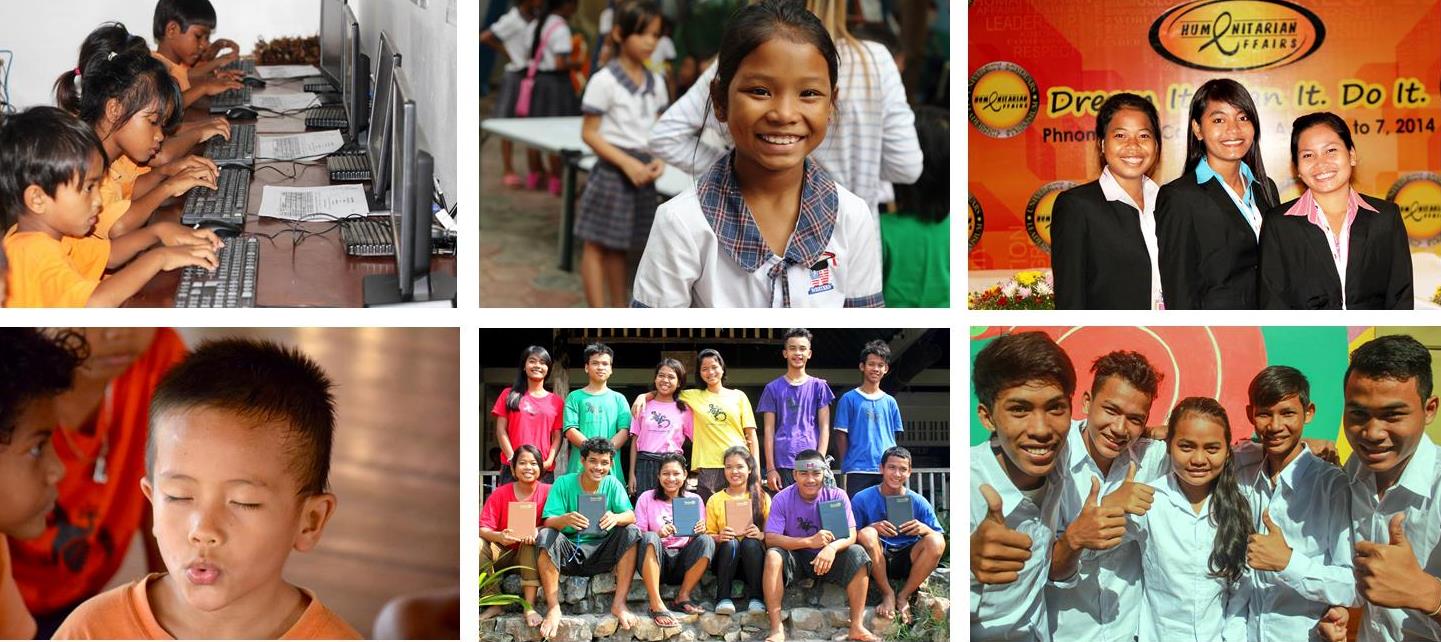 :: GECKO CENTRAL
When most people think of Gecko, they're thinking of Gecko Central… it's where most of the action happens. It's the place where our Geckos live, laugh and learn, where Mum Gecko answers her emails and where all our delicious meals are cooked. It is our school, our office and our headquarters. It's where the kids can be kids and their dreams can come true!

: TIGER CLUB
ROARS… of laughter and screams of delight, that is what you will hear around corner from Gecko Central. The reason… Tiger Club – our day centre for the little sisters and brothers of our Geckos. Showers, food, naps and classes all happen in a busy afternoon and the best thing of all… the gigantic smiles on their faces when you walk through the gate.

:: YOUNG ADULT PROGRAM
Our kids are growing up faster than we can keep up! High school graduations, vocational training, resume writing, work experience; it's all happening for our eldest Geckos. Year 12 is moving too quickly, uni applications are being filled out, and boarding options in cities further away are being explored.
:-)